Projects we want to pick up, apply for positions if interested.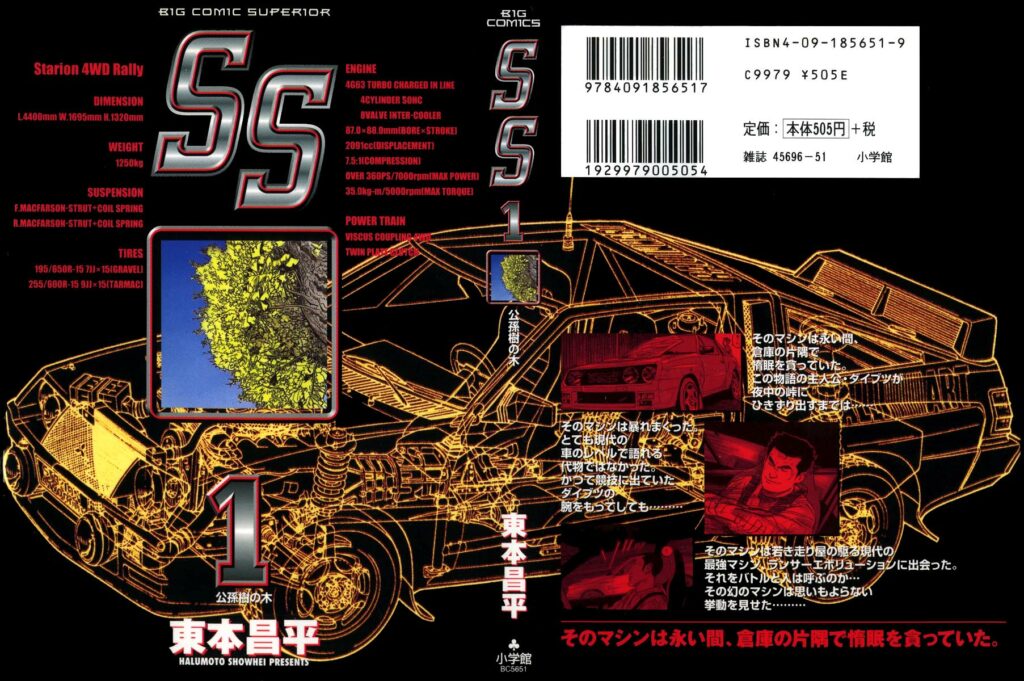 SS Special Stage – HARUMOTO Shohei
The story revolves around Daibutsu, a middle aged former rally driver who lives with his wife Kumiko and their son. Daibutsu is a former rally driver, who used to participate in the All Japan Rally Championship. Daibutsu proceeded to go to his garage to rebuild his, Mitsubishi Starion 4WD, named Jackie, a Group B rally car which was banned at the end of the 1986 season. He then proceeds to sets his return to racing by challenging people on the street with his car.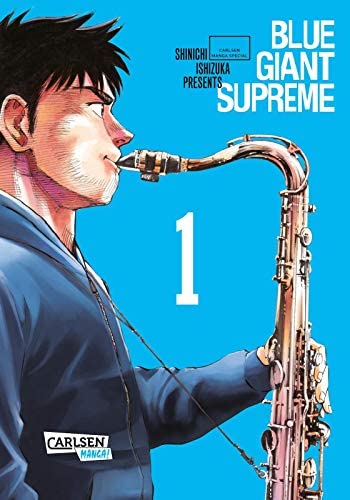 Blue Giant Supreme – Ishizuka, Shinichi
The latest great works by Ishizuka Shinichi! A high school 3rd year student, Miyamoto Dai, whose heart was touched by Jazz, continued to play the Saxophone alone in Kawahara, rain or shine, day or night, for many years. "I want to become the world's best Saxophone player…!!" Effort, talent, faith, environment, luck…which are necessary? A tale of reaching towards his goal recklessly and sincerely begins in Hirosegawa, Sendai.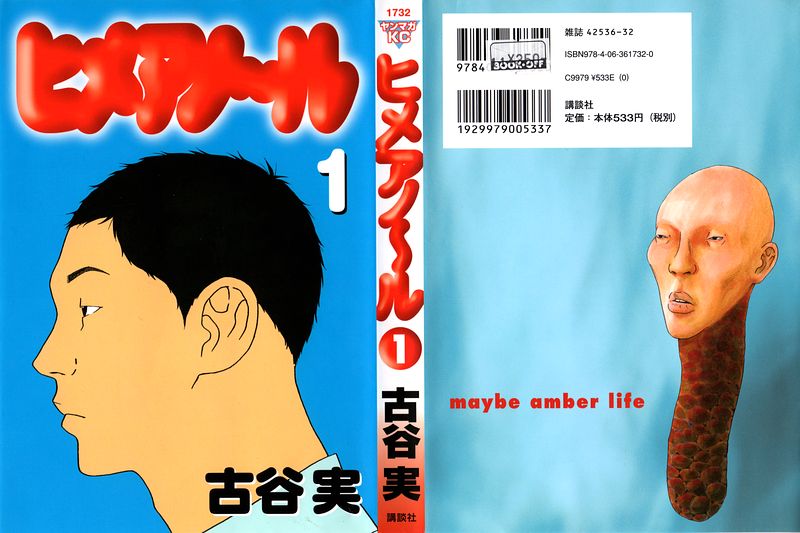 Himeanoru – Minoru Furuya
An apparently simple romance story has just started but a lust murderer is haunting behind the couple.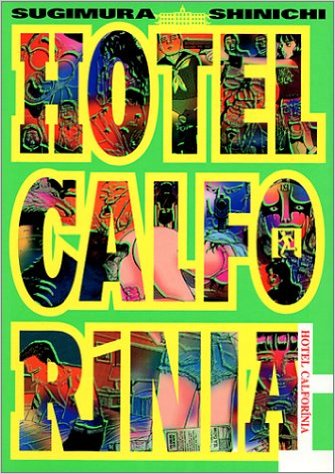 Hotel California – SUGIMURA Shinichi
Sugimura's famous work.
Amazon description:
It's like a well filmed movie, anyone who has read this work would certainly feel that way. It starts with a bang, the middle is a series of unexpected events, one after another, and then it ends with a big finale. A great, entertaining production from the first page to the last. First published in 1992, this is the collectors edition.
The stage is resort hotel, which someone had the great idea of building way too deep in the mountainous areas of Hokkaido. Due to a landslide which causes the disappearance of the Hotel Director, the employees are cut out from the outside world and completely isolated. Though the next town is far away, the hotel is elegant and lavish, and the staff begin living their lives together in this strange environment, which the story in unimaginable directions. The staff begin to dress up in costume and stop listening to what people say, shots are fired at Yakuza who came to collect on a debt, bears are wandering around, and even a warrior clad in armor makes an appearance.
The progression of the story is extremely light and quick. There's no point that it's ever boring and the tempo will keep you reading through the book. Then, you'll find all sorts of crazy developments happening, and it'll look like it's all going to end up a huge mess, but as the story charges towards the ending it'll make you want to stand up and clap your hands.
There are a number of habits that Sugimura Shinichi has in his images, however they're also humorous and have a personality to them that you'll never forget. And surely there would be no mistake in calling him top class in the manga world when it comes to his power in composing kinetic, rowdy stories. That feat is supported by his ingenuity in direction. He'll boldly use compositions, come up with images full of impact, and you'll never get bored of it no matter how many times you read it. It's a masterpiece and not letting yourself read it would be a complete waste.