Deserted Island Part 3
Download
This marks the end of Volume 5! This took way too long. I would like to say we haven't uploaded a new chapter because mangadex went down but the truth is we are simply slow 🙂 I still remember saying we aim to catch up to the latest chapter by the end of 2020. hahahahhahahah…ha…
By the way we now have a google drive with zips of our previous chapters if you want to read teibou while mangadex is down. We'll continue to upload the zips up onto the drive for convenience's sake.
If you remember from a previous post I was planning to order teibou online to scan it. Well it arrived so we'll be using the 600dpi scanned raws for Volume 6 and 7 and redo Volumes 1 through 5 after that.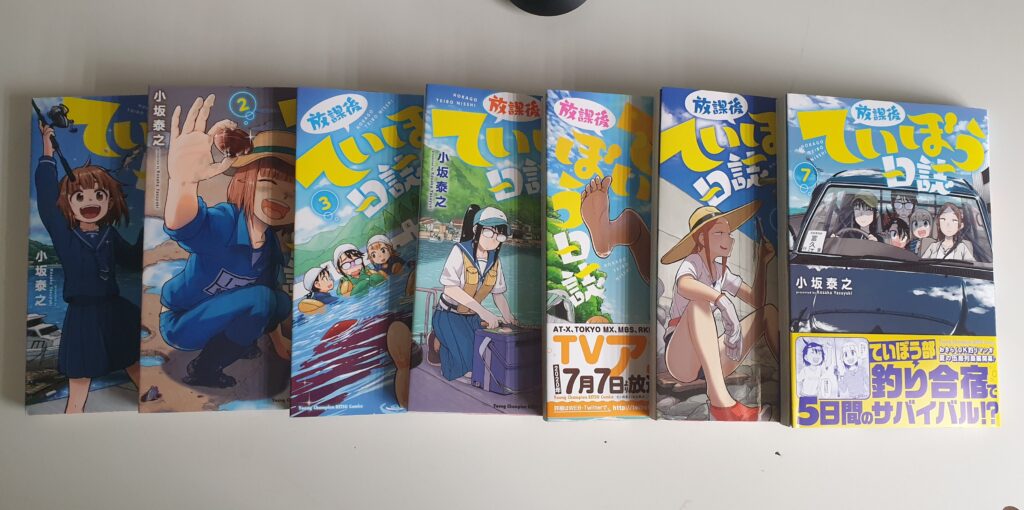 Here's an example of a scanned page. Here's a link to the same page but from a digital source. Here's the link to the whole of chapter 1 scanned. Feel free to zoom in and compare with the digital raws.
So basically TEIBOU NEEDS A CLEANER PLEASE. I don't really know how to clean, I feel like I'm fucking the details up and I take like 10 minutes on a page. So please if there is any cleaners willing to help please contact me in the discord please thanks.