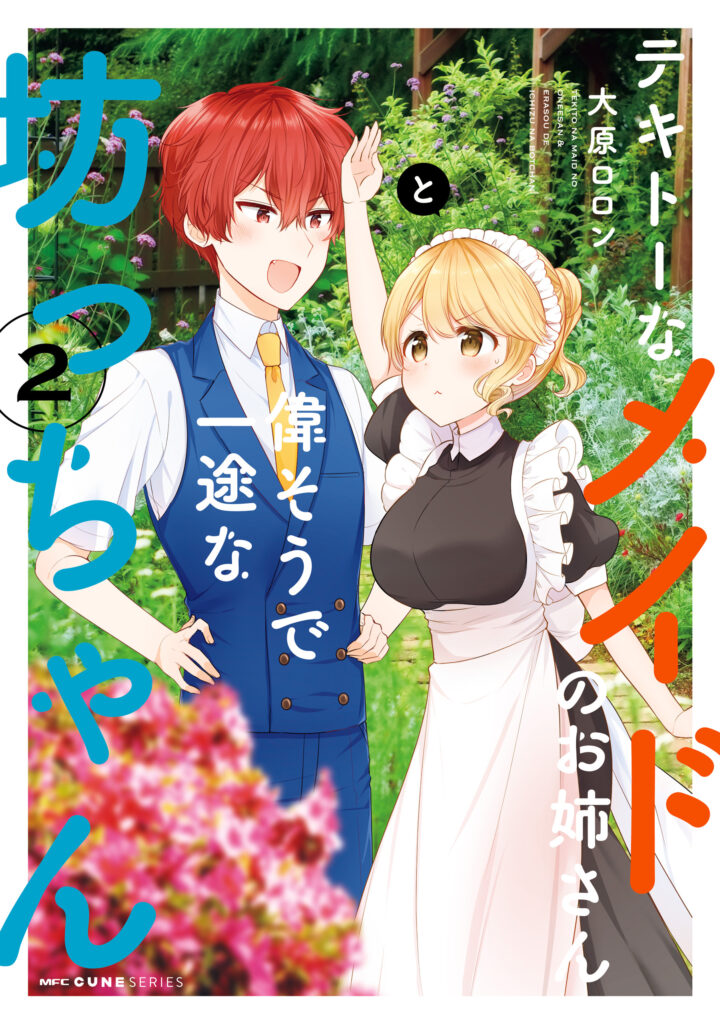 Tekito na Maid no Oneesan & Erasou de Ichizu na Botchan
"You can marry me when I become an adult"- said me 10 years ago.

I still remember that precious promise even until now!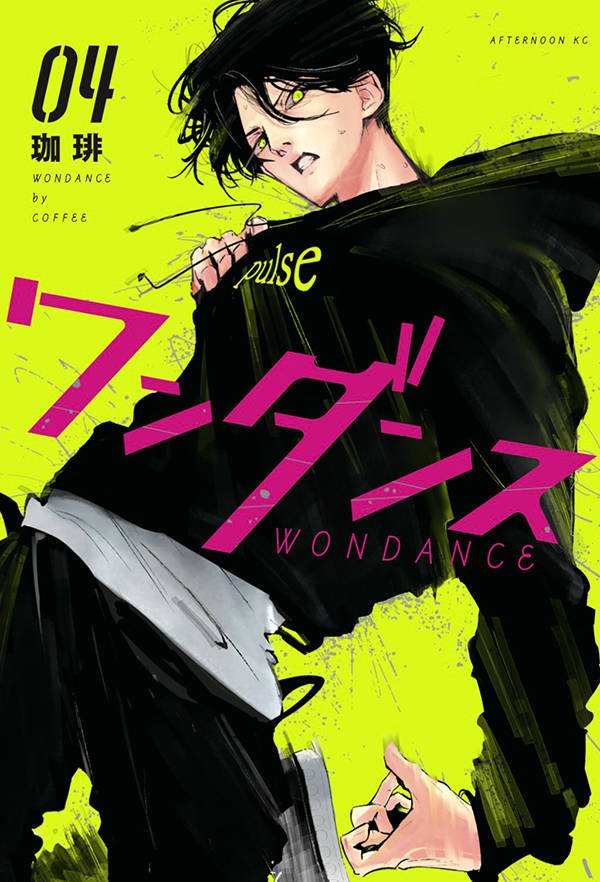 WonDance
Kotani Kaboku lives by suppressing his own feelings and matching those around him. He ends up attracted to Wanda Hikari who doesn't mind how she's seen by others as she's fully immersed in dance. To dance with her, he'll take on dancing despite his inexperience! Clubs, studies, job hunting, friends, love, what is it that's important? What will happen to you if you do something as useless as dancing? No no, it's completely fine to spend your youth dancing. These two are taking on both freestyle dancing and love!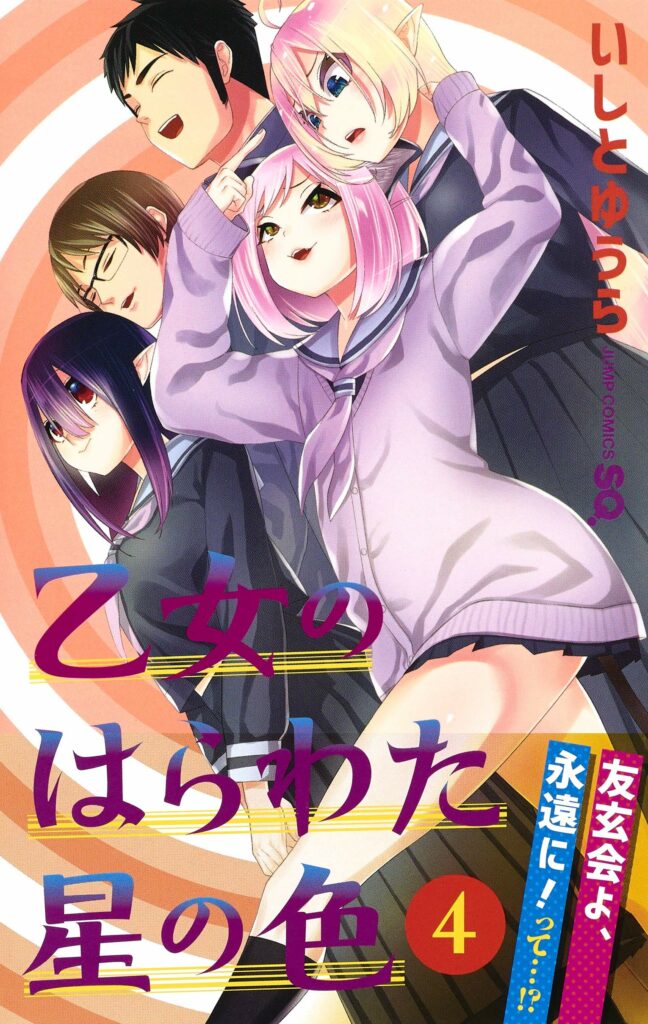 Otome no Harawata Hoshi no Iro
20 years ago, Weve Aliens arrived on Earth to search for marriage partners. Weve are perverted and love interbreeding. With their advanced technology, they have solved all the Earth's problems to do with the environment, food, and resources.
Gen is a student at the prestigious Human-Weve school Shinryou Academy. Due to his late grandfather's words, he loathes Weve and believes that pure humans will eventually die out if something isn't done about Weves soon. However, Gen meets the Weve girl Mirika, who falls in love with him.